History of the association
Concorde has represented all horse riding students in Eindhoven since the 3rd of November 2000. Our association started at the stables 'Sonniushof' with one single lesson every week, namely on Wednesday from 19:00 hrs until 20:00 hrs. We have expanded towards several weekly dressage lessons (horse riding) and even one monthly jumping lesson. While Concorde has started with a small group of members, we have grown towards a group of about 40 members and approximately 10 contributors.
The name of the association comes from a famous KWPN stallion, named Olympic Concorde, who was bred at Sonniushof. He was born in 1984 as a son of Voltaire and Flyer. Olympic Concorde won the Big Price of Nordrhein-Westfalen at Aken with Jos Lansink and they also became champion of the Netherlands in 1994. Nowadays, Concorde is mainly known as the producer of many top jumping horses, nationally as well as internationally. Concorde is, for example, the father of two world champions, namely Loncorde and Larone. In 2002 Concorde was nominated as a preferential stallion. During the same year, he earned the title 'Leading Sire' in division jumping in America. On February 7th in 2004 Concorde was nominated as KWPN horse of the year 2003.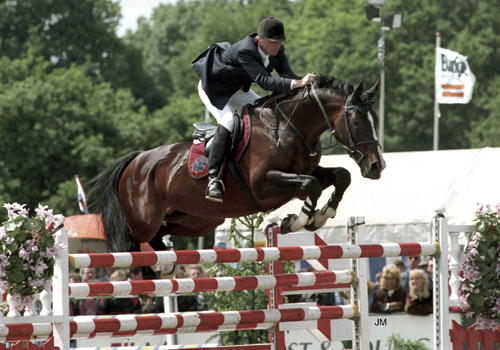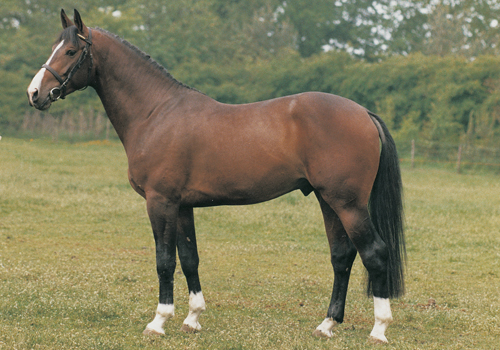 https://keesvandenoetelaar.nl/nl/paarden/Concorde-Voltaire-x-Marco-Polo 
The student Association ESRV Concorde can't exist without having a board. This is why every year a new board gets installed.  A new board brings new ideas which are visible in the board policy.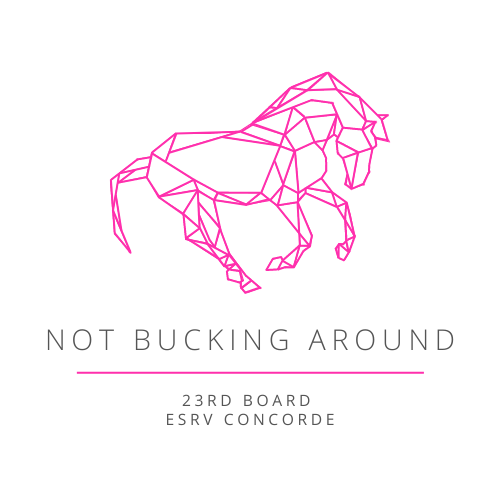 The current board installed on 6/10/2022 is names: "Not bucking around" and consists of the following members:
Throughout the years a lot of fun activities have been organised. To make all these activities possible the board gets help from several committees. Our committees make that Concorde is a cozy and active association. Committees give members and contributors the possibility to be connected with the association. ESRV Concorde has the folowwing committees:  
Every 5 years Concorde has a lustrum year. In this year several lustrum activities, including a lustrum competition, are organized. These are usually very special events and the lustrum committee makes sure that these years are remembered and celebrated!
Promotion Committee (PromoCie)
The PromoCie's job is to take care of all the required internal and external promotion. This means promoting activities to the members so there are a lot of participants, but also promoting the association as a whole to potential future members, during for example the introduction week of the TU/e.
Website Committee (WebCie)
The WebCie takes care of this beautiful website. It makes sure it stays online, is well accessible and constantly updated.
ESRV Concorde has it's very own ponycamp. Every year this camp takes place between the end of the academic year and the start of the next one. This ponycamp is everything equestrians want at a camp, being around horses all day, horseriding, learning new things and ending the days with a nice get together with a drink. The ponycamp committee is responsible for organising this Camp and making sure that the camp is lots of fun.
City Encounter Committee (SO)
Every year ESRV Concorde organizes a big national competition, this competition is also known as city encounter (SO). Around a 100 participants, supporters and guest come to the stables. To make sure this competition runs smoothly, good planning is needed. As well as a committee that cover all preparations, from getting sponsors, to fixing jury's, to taking care that everybody gets their dinner, lunch and breakfast.
The activity committee is responsible for most of the activities that are organised throughout the year. The activities that are organised can be horse related, think about trail rides and faulting. But the activities can also be non-horse related, like a pubquiz, gala, drink, gamenight and so on.
ESRV Concorde is, just like all sports associations in Eindhoven, falls under the umbrella association the ESSF and is affiliated with SSCE of which we can use several facilities that come with the sports card. Besides that, the association is also part of the KNHS-VNS allowing us to keep in touch with all other student horse riding associations across the country.
Eindhoven Student Sport Federation (ESSF)
ESSF is the student sports umbrella for Eindhoven. They represent all those using the student sports facilities, as well as the student sports associations (SSAs) in Eindhoven. They do the following, among other things: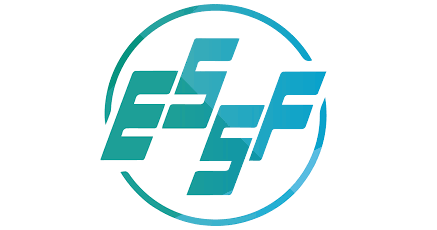 Advice the

Student Sports Centre Eindhoven (SSCE)

as a neutral advisor on student related policies.

Represent Eindhoven student sports as a member of

Studentensport Nederland (SSN)

.

Represent Eindhoven student sports to the municipality and the TU/e and Fontys, as well as the rest of the student community.

Provide a platform for student sports associations (SSAs) to connect and share knowledge.

Connect students to sports through activities, such as the Van Lint Student Sport Week and Introduction Weeks.

Provide SSAs with information and subsidies to enable student sports.
Student Sport Center Eindhoven (SSCE)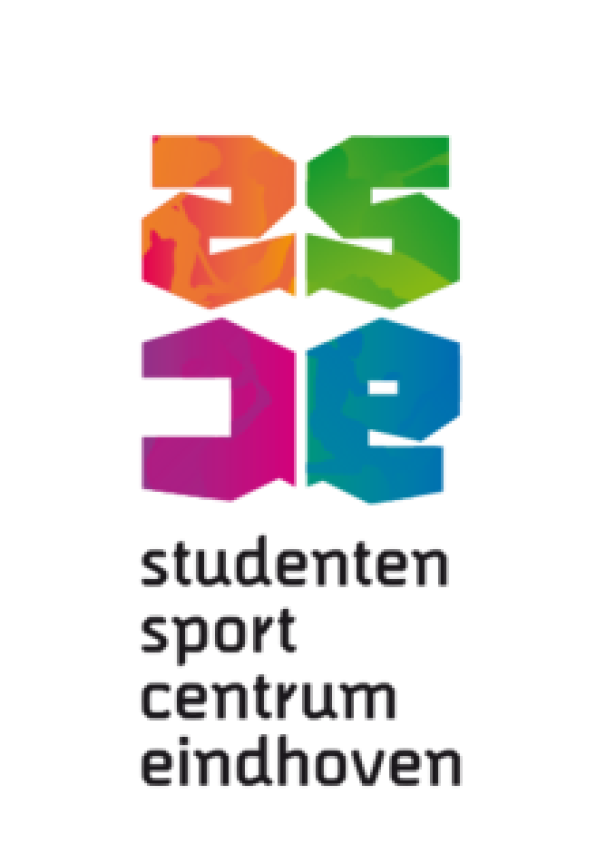 The SCCE offers the largest sports program of Eindhoven with 400 lessons a week in 70 different sports. If you are a student and want to try any sport, you can join one of the 38 student sport associations. It's really recommended to join at least one association to boost your social network while maintaining or developing a healthy habit!
Thanks to the SSCE, Concorde can offer a discount on the subscription you will have with Manege Sonniushof. Which is, of course, one of the main benefits of becoming a member of Concorde. We are glad that we are connected to the SSCE because this allows us to make horse-riding affordable and thus more fun for students!
Eindhoven Student Sport Federation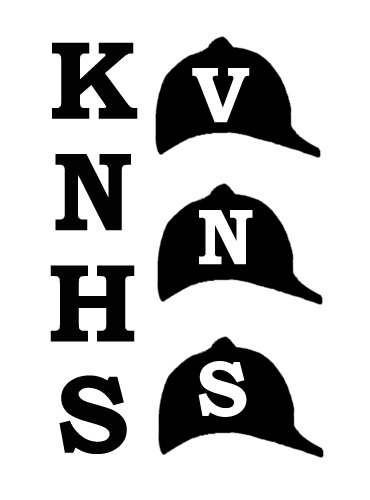 Concorde isn't the only student horse riding association in the Netherlands, there are many more! All these associations fall under the umbrella association KNHS-VNS. They mainly help during the city encounters, where they make sure everything happens fairly.
See here the link to the other sister associations
ESRV Concorde offers half-year and year memberships. A year membership costs €25,- and half-year membership (from or until March) costs €15,-. Besides this, we charge a deposit of in total €30,- which you will get back when you end your membership. 
Manege Sonniushof is located in Son, which is quite far from the city center of Eindhoven. Therefor, we provide transportation to the stables with a van that leaves from the SSCE. This costs €1,50 per retour. 
Lessons at Sonniushof are €14,50 and are billed via a monthly subscription. It is mandatory to wear a approved safety helmet (cap) and riding boots while riding. 
If you are not able to join a lesson, you have to cancel at least 24 hours in advance. You can do this via the Manegeplan app. If you also make use of the transportation from the SSCE, you will also have to cancel your spot in the van via the 'busje' email. You will also have to catch-up the lesson at another time, which you can request in the canteen or via the Manegeplan app. 
Some useful documents can be found here: