Welcome to the website of E.S.R.V. Concorde!
This is the homepage of the ESRV Concorde website. Here you can read all the latest news, get information about competitions and see photos of recent activities. If you are interested in becoming a member, you can always contact the board for more information. By filling in the contactform or sending an email to esrv.concorde@gmail.com.
Thanks for your visit!
Sponsor: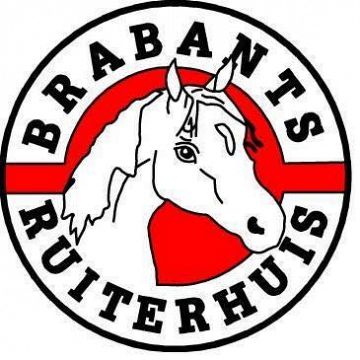 Brabants Ruiterhuis has a large and versatile assortment for every horse lover! Tailored saddles, boots and helmets, find the perfect fit! Brabants Ruiterhuis offers a saddlemaker and fitting service. Keep an eye on the Facebook page for sharp discounts on very fine goods!